Web strategy
Operation
We take care of your property, not only with our skills acquired in the sector, but also with careful activity on digital channels, on which we believe it is essential today to take care of an adequate strategy.
We have decided to rely on a Google Partner certified agency with over 20 years of experience in web design and positioning.
As soon as we are entrusted with the task, we immediately publish on our site.
The publications are always performed in Italian and English.
The site Yes Luxury Homes is constantly updated and monitored with analysis tools, updated performance times thanks to a latest generation server.
On a monthly basis we invest specific budgets in ADS and remarketing advertising to obtain greater visibility in the target markets that we set ourselves the goal of achieving.
Every product we take care of is published on our social networks: Facebook, Instagram and Linkedin. The posts are treated in detail in the images and in the textual contents planning also in this case sponsored campaigns through the tools of business manager.
We study monthly email marketing campaigns to convey our products and services; furthermore, we have a primary mailing list, which provides us with contacting potential customers in 25 countries around the world.
We started a journey to create a real marketing funnel.
This is not enough for us: we are attentive and technologically curious, so we try to perceive and anticipate all the opportunities that the network and digital tools connect available.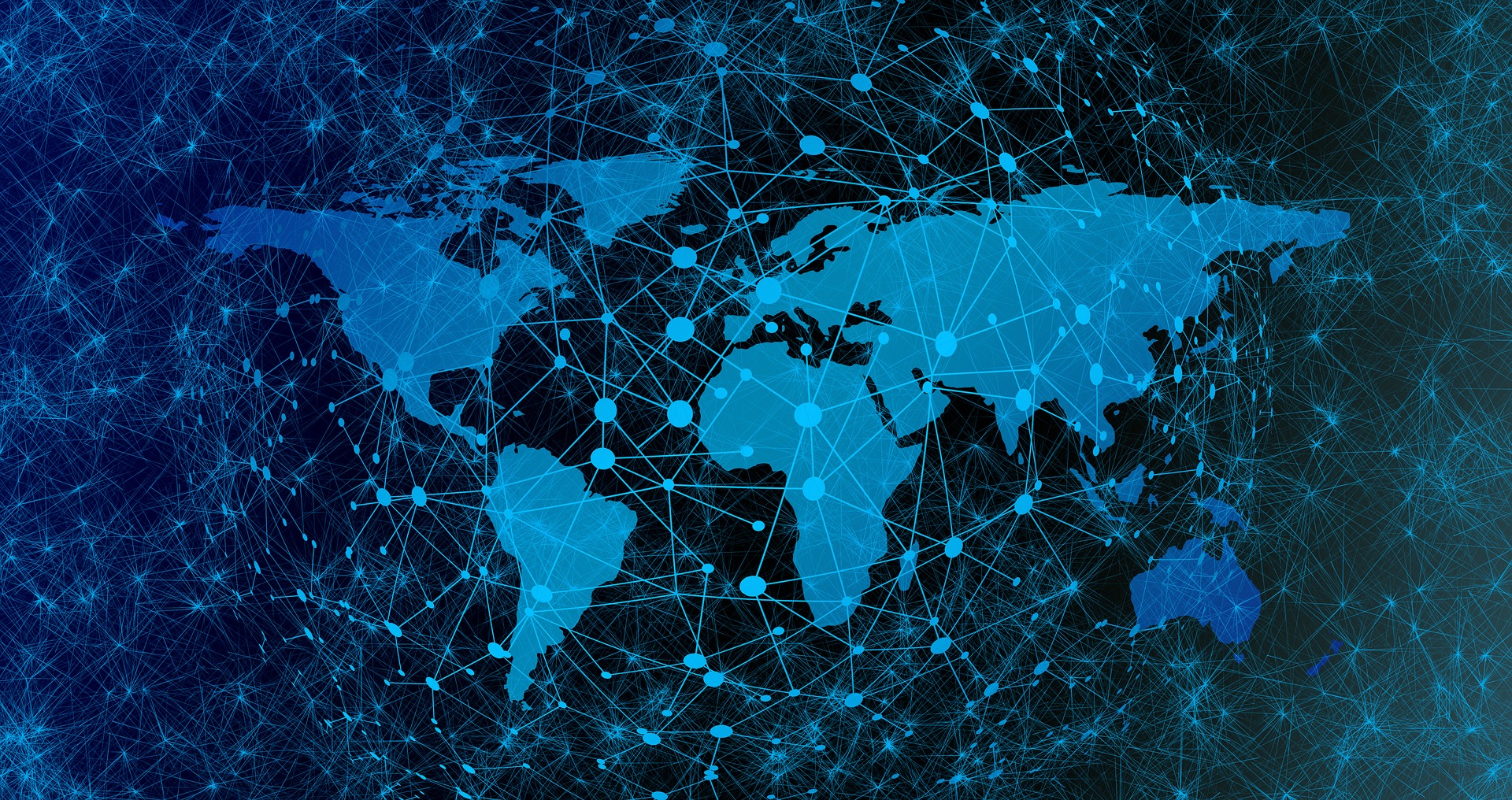 MAILING LIST YES LUXURY HOMES
USA – UK – GERMANY – ITALY – FRANCE – HOLLAND – BELGIUM – SWEDEN – CANADA – SWITZERLAND – AUSTRIA – IRELAND – AUSTRALIA – NORWAY – ISRAEL – SOUTH AFRICA – BRAZIL – ARGENTINA – DENMARK – MEXICO – SPAIN – RUSSIA – FINLAND – MALTA – ROMANIA.