Yes Luxury Homes real estate, through constant collaboration with highly qualified professionals (legal and commercial offices, notary offices, technical, urban and architectural studies) offers a complete, specific and interdisciplinary professional service, not only from the point of view of strictly real estate consultancy, but also from the point of view of legal, financial and tax assistance, while ensuring customers the possibility of being directly and independently assisted by professionals of our own absolute trust, competent in any sector related to the real estate market.

1) Yes Luxury Homes, collaborates – in NORTH AND CENTRAL ITALY – of the collaboration, of the Trustee Law Firm srl for Italy – Lawyers in Modena Law Firm srl (Civil and Criminal Law) – Avv. CH Stove & Avv. M. Berloni Street Giardini 456 – Direzionale 70 – Modena ( Cap 41124 ).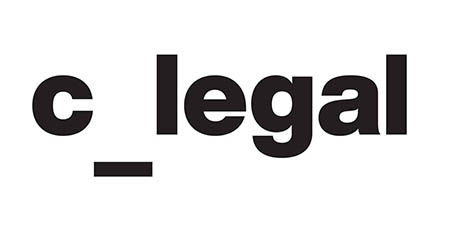 2) Yes Luxury Homes collaborates in SOUTH ITALY with the independent boutique real estate law firm C-LEGAL. The law firm assists national and foreign investors in specialized cross-border real estate transactions concerning Italian property. Street – Cortile Lombardo 591014 Castellammare del Golfo Trapani – Sicilia.

3) Yes Luxury Homes, collaborates IN SARDINIA of the law firm of Avv. Maria Grazia Calvisi, who deals with the following subjects:. civil, banking, labor, contract law e real estate litigation, administrative law. Street Giacomo Pala, n.2 / a 07026 OLBIA (SS).

4) Yes Luxury Homes srl, in SARDINIA, makes use of the collaboration of the associated studio MPossi of Engineering and Architecture. The studio has been dealing with architectural, civil and industrial design and restoration for 30 years interior design, infrastructure works, cadastral works, appraisals, accounting and construction site safety. All the professional figures necessary to carry out a project including young people are present in the studio architects specialized in digital graphic representation. Street Brigata Sassari 4, (07045) Ossi – Sassari.